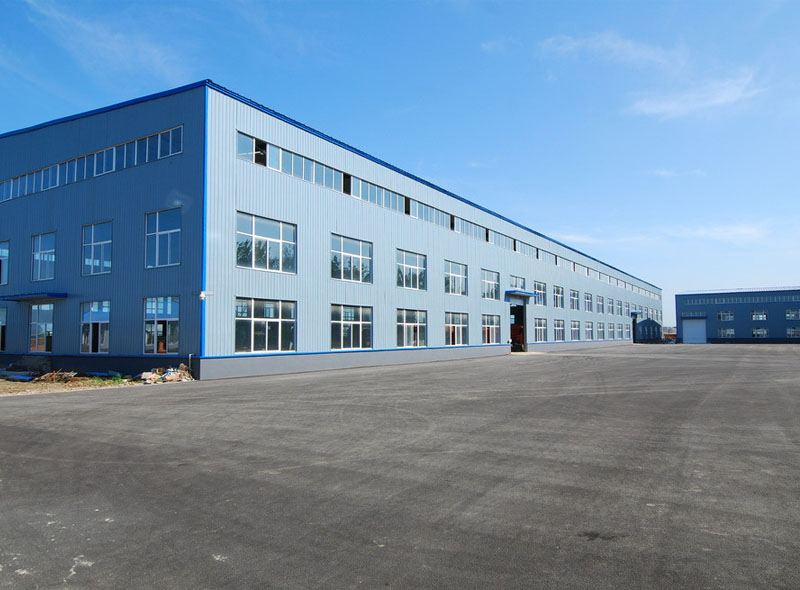 We specialize in Magnetic sheet metal bending machine for all industries. Our sales staff, technicians, and engineers​ have an extensive knowledge of the equipment we sell. Our main objective is to understand your needs, to equip you with smart, lasting solutions for the fabricating challenges you face. We don't just sell the machinery that's offered, we service it.
WE KNOW OUR MAGNETIC SHEET METAL BRAKES!
A magnetic brake from JDCBEND lets you make enclosed shapes that would be impossible on traditional metal brakes. You can bend steel, aluminum, copper, and plastic, among other materials. Open up almost unlimited possibilities!
Recommended for:
HVAC shops, industrial art shops, and general sheet metal fabrication
shops.
Making ductwork, triangles, alternate bends on varying planes, round items such as scrolling applications, and much more.
Each electromagnetic sheet metal brake from JDCBEND offers:
Open-ended design – The open top gives you the flexibility to make any kind of bend imaginable, including enclosed boxes or triangles.
Magnet with 6 tons of force – The powerful magnet holds the material in place so that you can clamp it within the open concept design.
Foot pedal or push button controls – Engage the magnet and leave your hands free to guide the material.
Small footprint – This do-it-all machine doesn't take up much space in your shop.
1-year warranty and lifetime technical support by phone – Call our team of reps, all with hands-on machine experience, whenever you have questions or need machine help.
Not sure which model is best for you? Give us a call at (+86)15959014950/email: anna@jdctool.com
Have questions about brakes? We have the most extensive line up of Magnetic brakes on the market. Can't find the sheet metal brake you are looking for? Or do you want to be a machine saler in your country? We do custom builds as well. Email an Expert jdcbend@gmail.com.
"if you need a machine and don't buy it, then you will ultimately find that you have paid for it and don't have it." Henry Ford.