Right Angle Acrylic Bender Channel Letter Light box Bending Device 3D Luminous Sign-making Hot PVC Advertising Machine
Product Detail
Product Tags
The A-model arc shaping device and angle shaping device are ideal for making signs using materials such as acrylic. These two devices are based on the previous generation of hot bending tools, and theyrsquove been innovated and upgraded with PTC heating components to ensure safety, better heating efficiency with less energy consumption, faster heating-up, longer service life. The heating temperature is automatically controlled, saving the trouble of turning any thermostats, thus very easy to use. The heat-conduction aluminum panels guarantee even and stable heating for the materials processed, ensuring the proper contact between the materials and the heating plates. Plastic materials within a thickness of 1.5mmmdash4mm can be processed with the devices, letting out no smokes or vapors at all while heated and softened very quickly. The heating plates have undergone oxidation treatment, and donrsquot get sticky with the materials processed. The devices also feature simple and easy-to-use design, with heat-proof ABS to make the outer case. The bottoms, edges of the heating parts and the heating plates are flat and even, so the devices can directly process sheet materials with a max width of nearly 100mm.
Acrylic Arc Bender Heater Angle PVC Bending Machine
Features:
The aluminum alloy heating plate makes the side strip heat uniformly up and down, and automatically adjusts the bonding Angle between the heating plate and the side strip
Easy operation, time-saving
Constant temperature technology, longer life
The heating plate using oxidation treatment, heating but don't smoke
Automatic constant temperature, without tedious temperature Settings, it is more convenient to use
PTC heating elements have features of safe and energy-saving, fast heat up, durable, automatic temperature control
It is suitable for heating acrylic within 1.5mm – 5mm thickness.
Specifications:
Right Angle bender:
Voltage:100-240V
Power:39W
Heating Temperature:200℃±5%
Angle Heater Size 100mm x 2.5mm x 2mm
Arc bending soft time: 3 seconds (2.5mm thickness,20℃)
Bending Thickness:1.5mm – 5mm
Acrylic Shape Bender
Voltage:100-240V
Power:60W
Heating Temperature:200℃±5%
Arc Heater size:100mm x 50mm x 2mm
Arc bending soft time:9 seconds (2.5mm thickness,20℃)
Bending Letter Hight:0 – 100mm (3.9″)
Bending Thickness:1.5mm – 5mm
Material: plastic, Acrylic, aluminum alloy
Size: as the picture
Weight: 778g
Package includes:
1 x Right Angle Bender
1 x Acrylic Shape Bender
Note: Please kindly make a note if you need any adapter.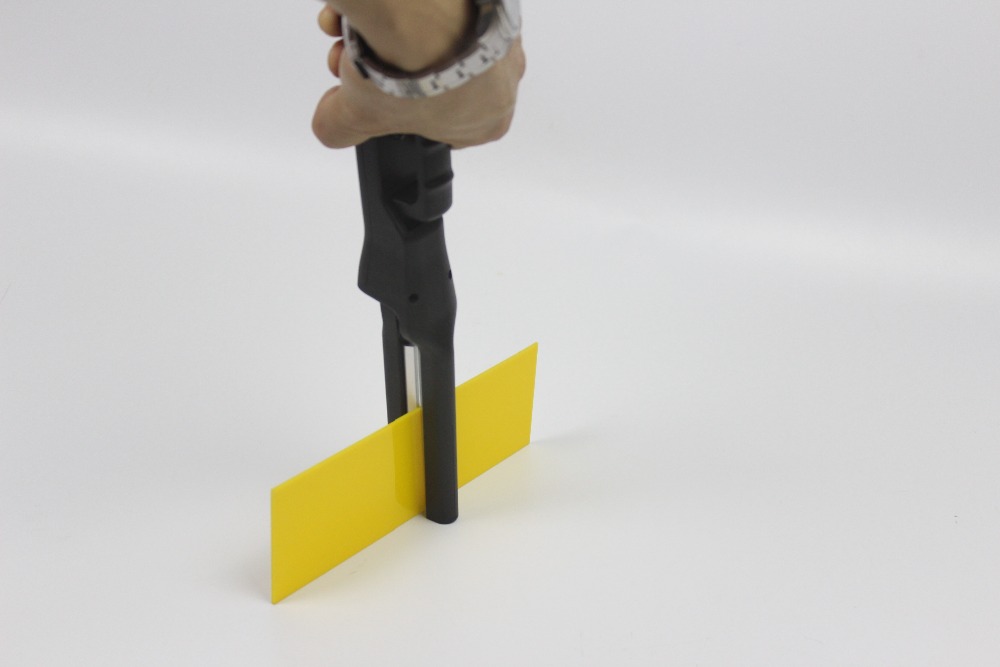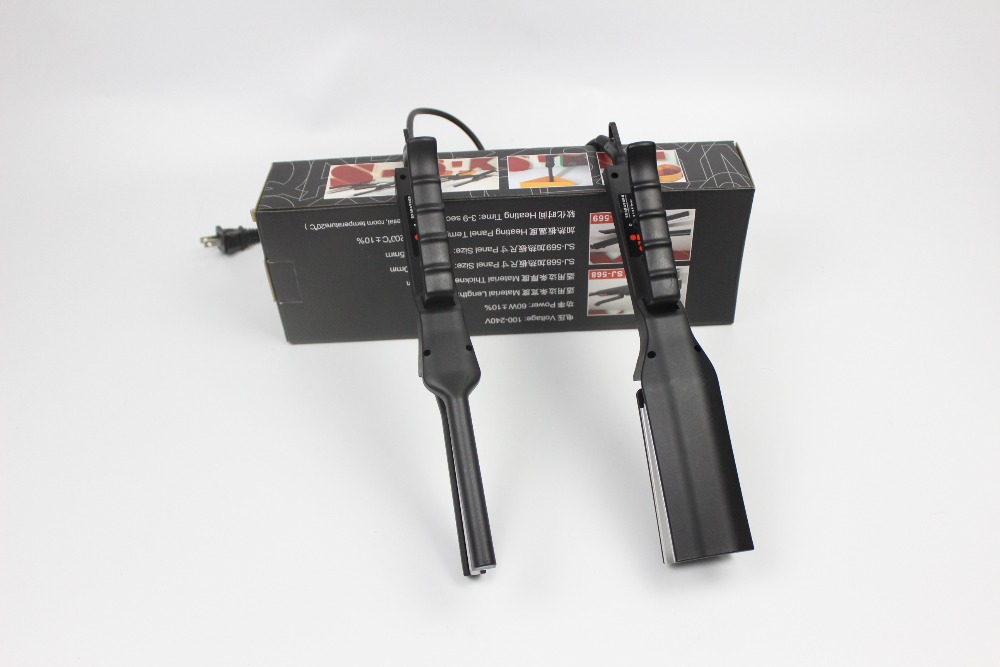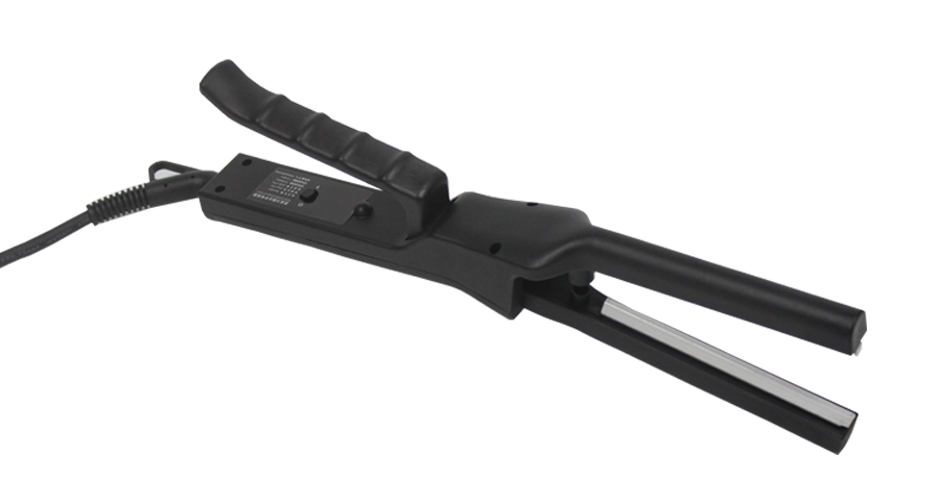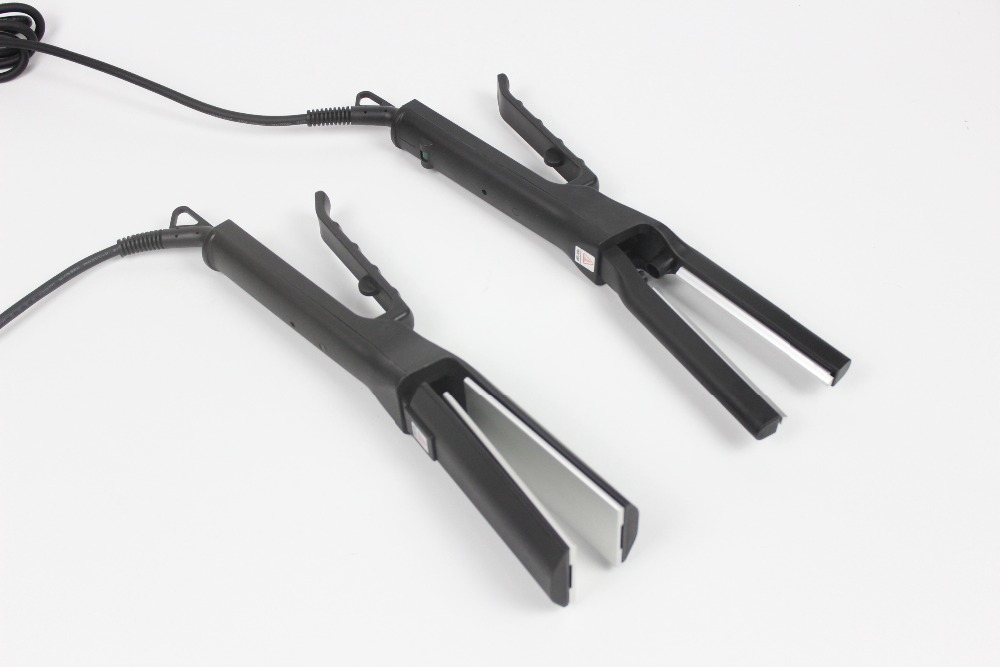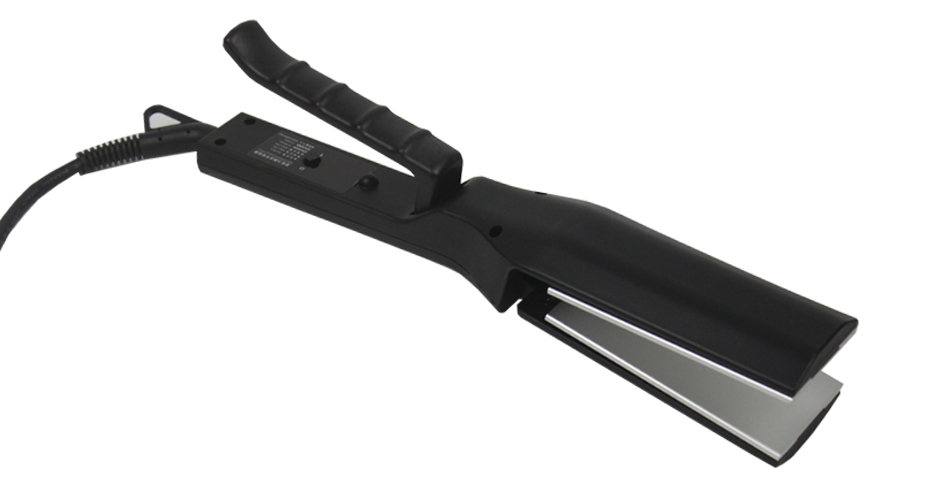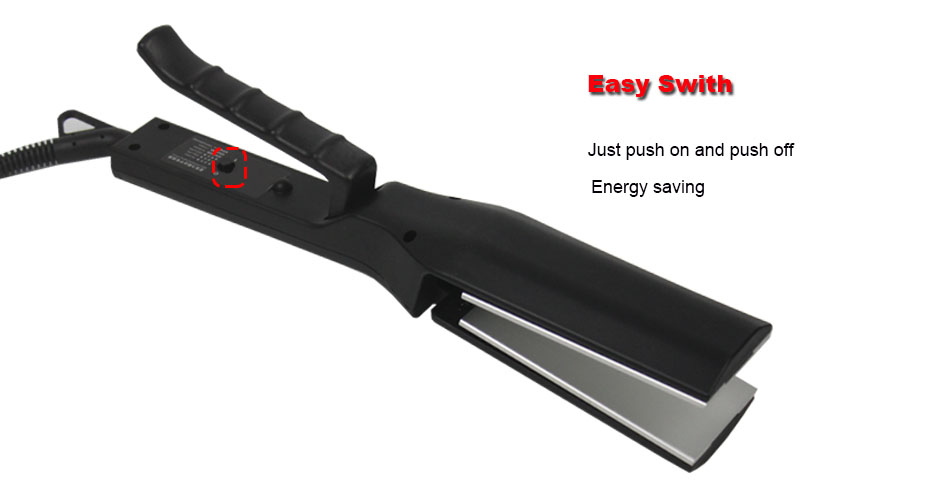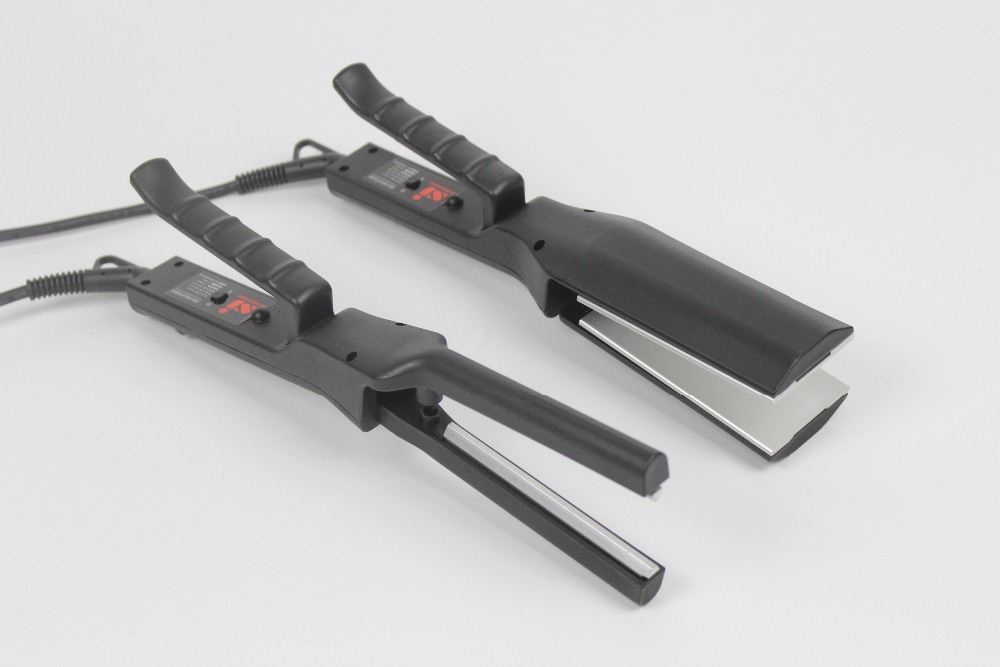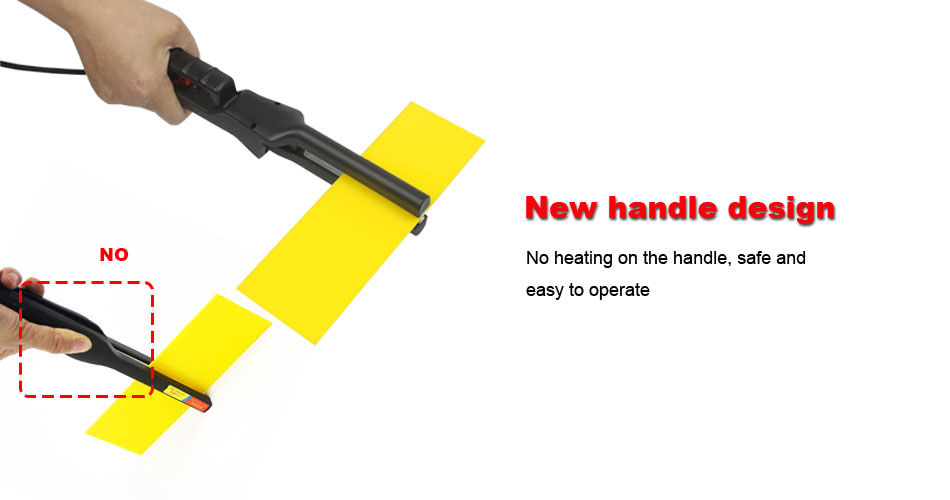 ---
Previous:
THE SLOTTED CLAMPBAR
Next:
Right Angle Acrylic Bender Channel Letter Light box Bending Device 3D Luminous Sign-making Hot PVC Advertising Machine
---
Write your message here and send it to us
Products categories